Research projects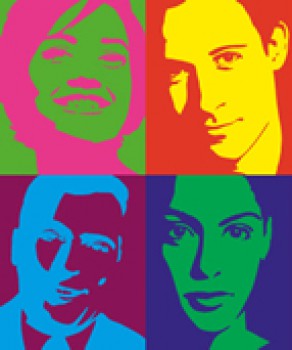 Media-hosted eParticipation in Slovakia
Project: PIEF-GA-2011-301060
Funding: European Union, Marie Curie Intra-European Fellowship
Duration: May 2013 – December 2015
Principal Investigator: Simon Smith

Project summary:
The research project consists of an in-depth ethnographic case study of eParticipation practices on the websites of Slovak newspapers. The central aim is to identify and analyse the factors shaping the adoption of eParticipation by media organisations and to explore what this means for the dynamics of cultural production and political participation in online spaces as well as for the evolving roles, skills and professional identities of journalists. It will combine ethnographic observation with discourse analysis in an action research framework. The research is collaborative and will address problems and questions relevant to the priorities of management and employees at the partner organisation.